The Center for Financial Recruiting is a search firm that works with U.S. manufacturers and finance and accounting professionals. Since 1995, we have partnered with our client companies to solve hiring challenges in 23 states and Mexico. At CFR, relationships and client service matter. We leverage our manufacturing experience to execute targeted talent searches that deliver spot-on candidates who add value to an organization.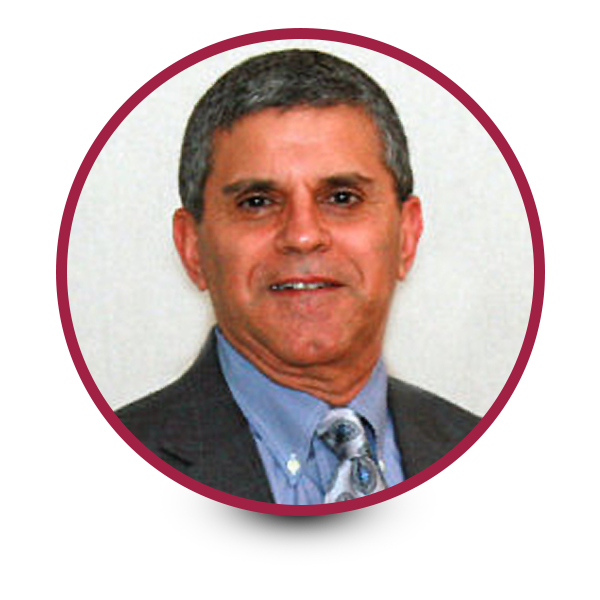 Ralph F. Boccella
Founder / Executive Recruiter
Mr. Boccella has focused his professional career on manufacturing. Prior to entering the recruiting industry in 1995, he was an operations audit professional, including his role as Corporate Audit Manager with a Fortune 20 aerospace, defense and building systems manufacturer. His skills as an auditor – listening, probing, identifying solutions and building trust – are the foundation of his executive search firm. His academic background includes an MBA from Renssalaer Polytechnic Institute and a BA in accounting and finance from Drexel University in Philadelphia.